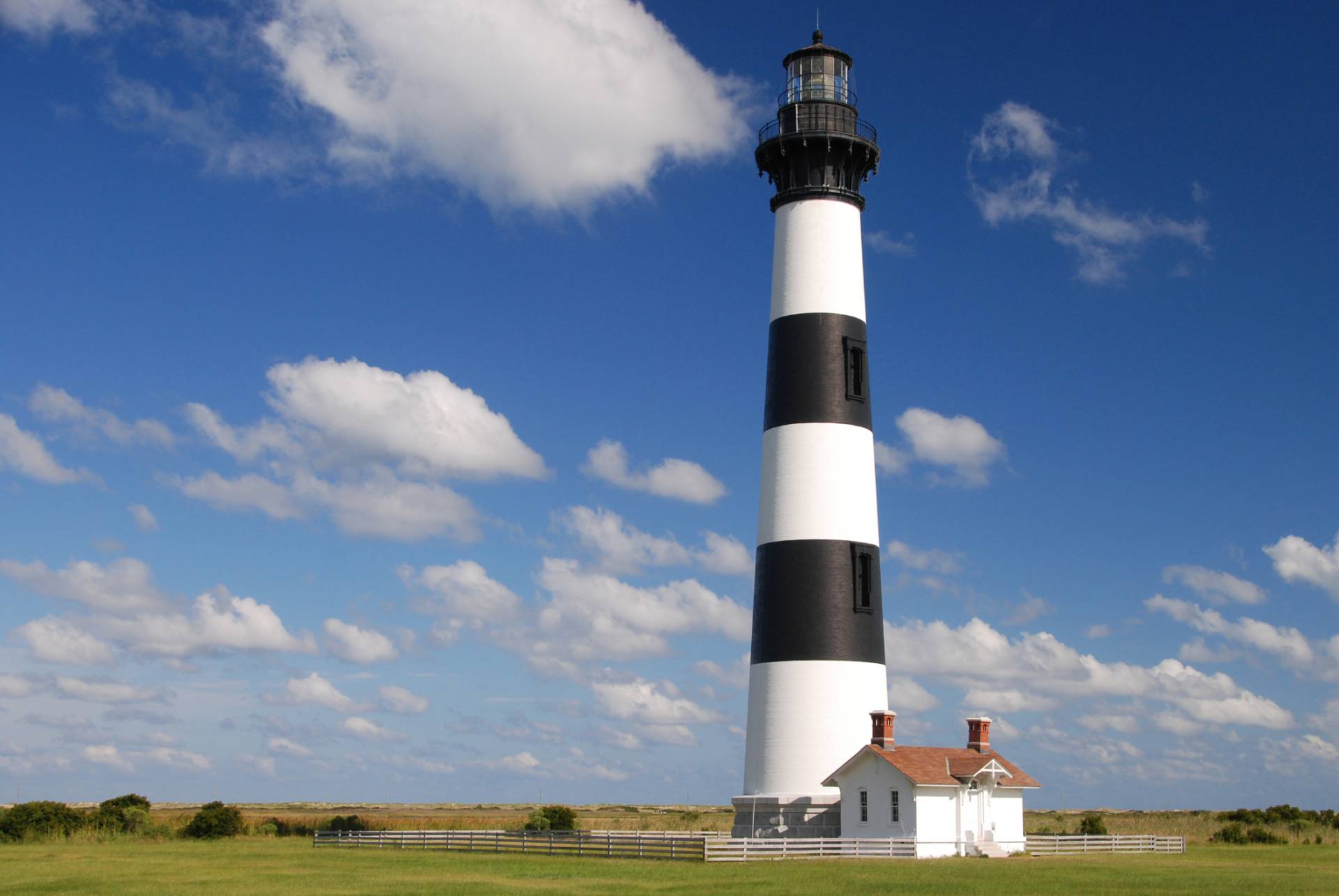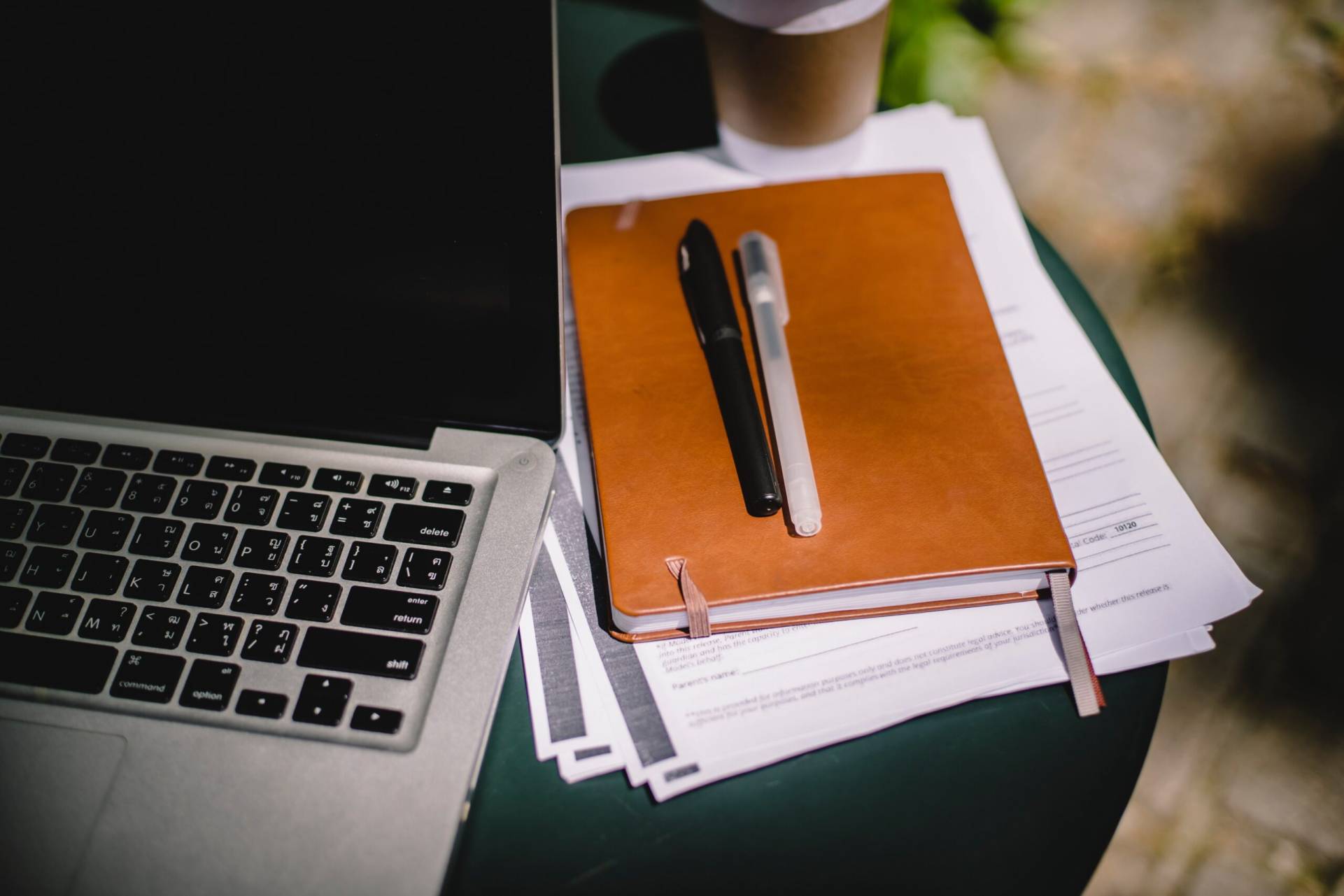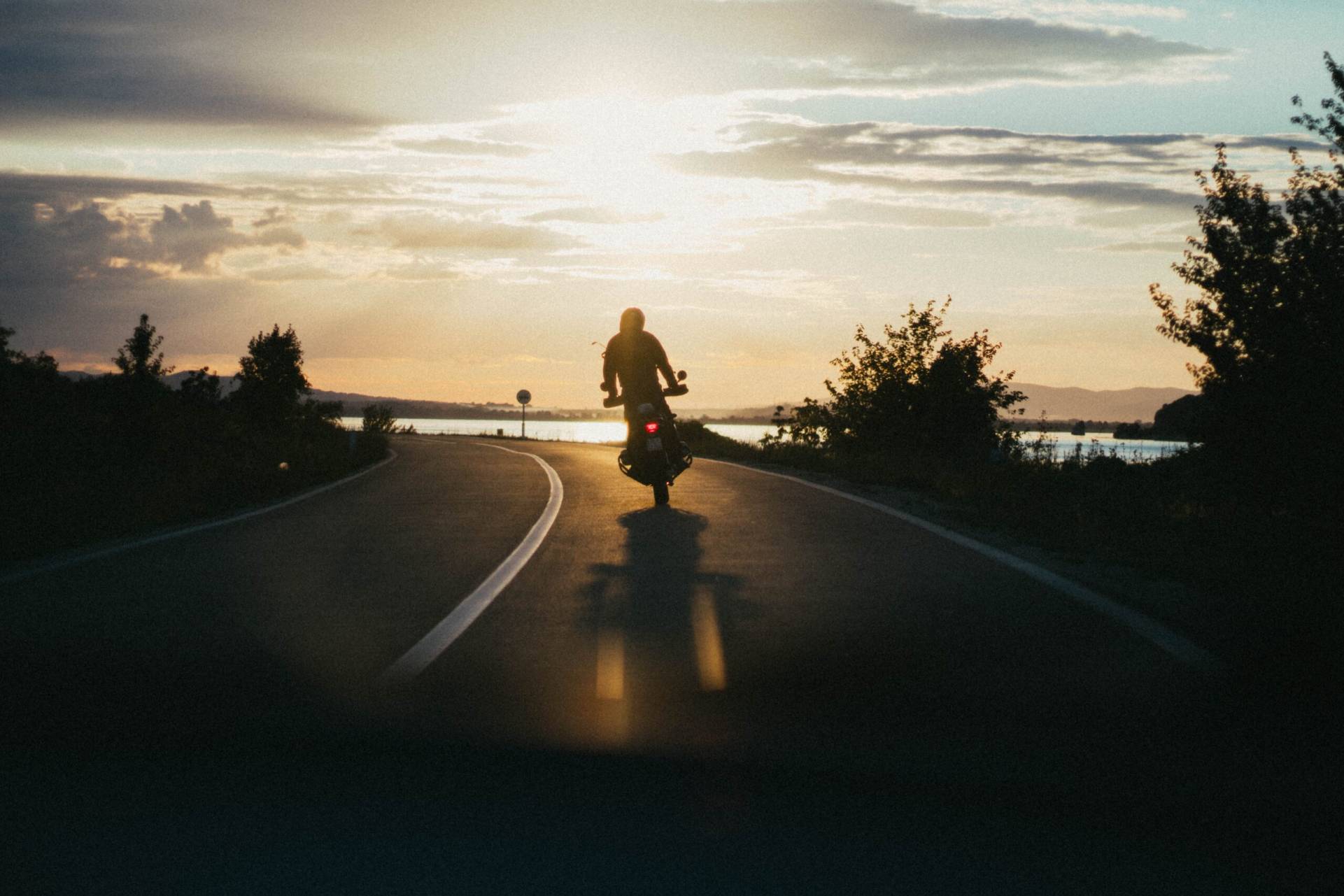 Slide 1
Atlantic Coastal Counseling
Jeff Jaworski LCMHC, LCAS, CCS

Jeff has been serving the Outer Banks in private practice for almost 15 years offering a variety of individual and group counseling services. Jeff obtained his master's degree from Appalachian State University in 2004 and maintains credentials as a Licensed Clinical Mental Health Counselor as well as a Licensed Clinical Addictions Specialist. Jeff also maintains credentials as a Certified Clinical Supervisor with the Substance Abuse Professional Practice Board serving as a supervisor and mentor to other addiction treatment professionals.
Slide 2

Group sessions continue to be offered online. Assessments and inital sessions are usually completed in the office. Continued thanks to everyone intentional about not coming into the office when sick, fever, or having recent close contact with someone experiencing these symptoms.
Slide 3

Being arrested for DWI can be a scary and overwhelming process. We provide an array of confidental, compassionate services to help guide you through not only the legal process with the court system but also the DMV process. Contact our office for more information.
Counseling Services
Compassionate Individualized Care
Counseling Services
Compassionate individual counseling services. Most major insurances accepted, including Medicaid, Blue Cross Blue Shield, Cigna, and Medcost. Please see the individual counseling services page for frequently asked questions and more information.
DWI Services
Assessment, ADETS, Short Term, Long Term Services. Out of state reviews.
DWI Services
Authorized by the North Carolina Department of Health and Human Services we provide Assessment, ADETS (16 hrs), Short Term (20 Hrs) and Long Term (40 hrs) services. Assessments may be provided in person or via telehealth while education and treatment groups continue to be offered on line. Please contact the office for more information.
Professional Services
Supervision, consultation, training and support.
Professional Services
Offering a variety of services to other professionals including supervision, consultation, training and support. Please contact Jeff directly for more information.